Following months of EDT delivering our training courses exclusively online, we are very pleased to announce that from Monday September 7th 2020, in addition to our distance learning options we will be introducing carefully controlled classroom sessions at our main learning centre on Great Homer Street.
♦ The sessions will involve significantly reduced class sizes
♦ Social distancing measures, directional signage and cleaning / hygiene protocols have been introduced throughout the building
♦ Screens and partitions have been installed to create physical barriers between learners

♦ PPE will be available to all learners on arrival to ensure as safe a training environment as possible

♦ Class numbers will be restricted to 5 learners per session and pre-booking is essential
---
How do I book a place on the COVID-secure course?
Please contact EDT's Training Manager on
0151 – 482 2780
or our main office on 0151 – 298 2478
or email info@edt.org.uk directly - clearly specifying your preferred course start date and your full contact details.
---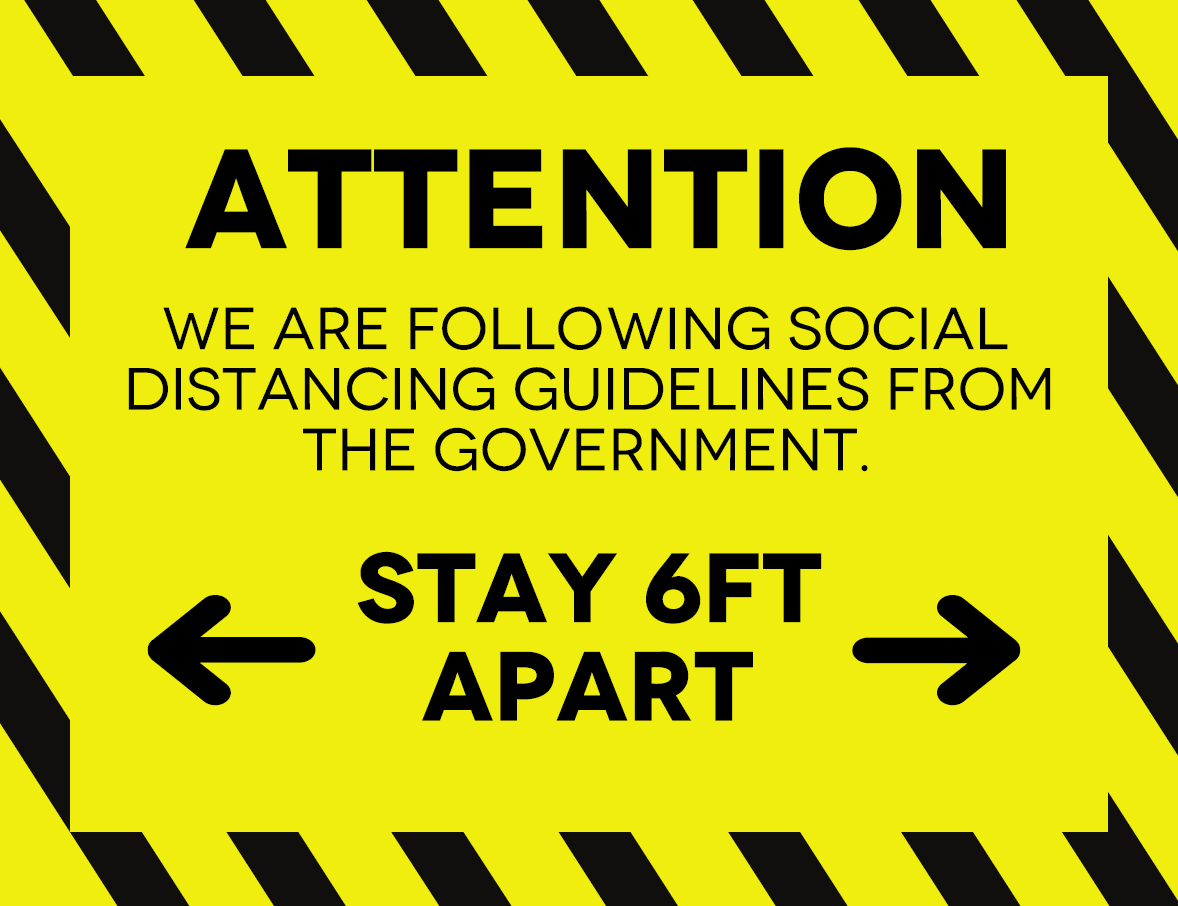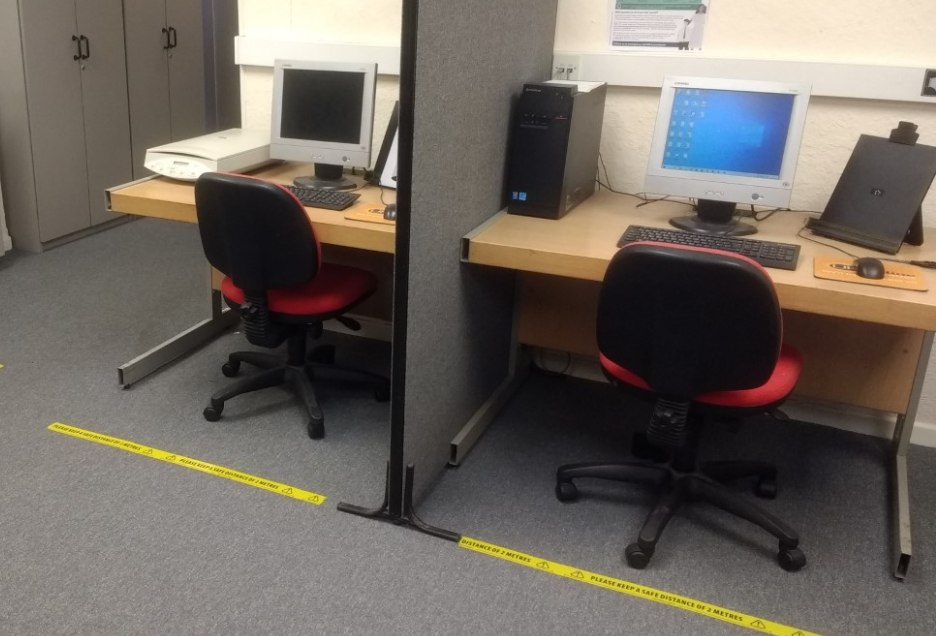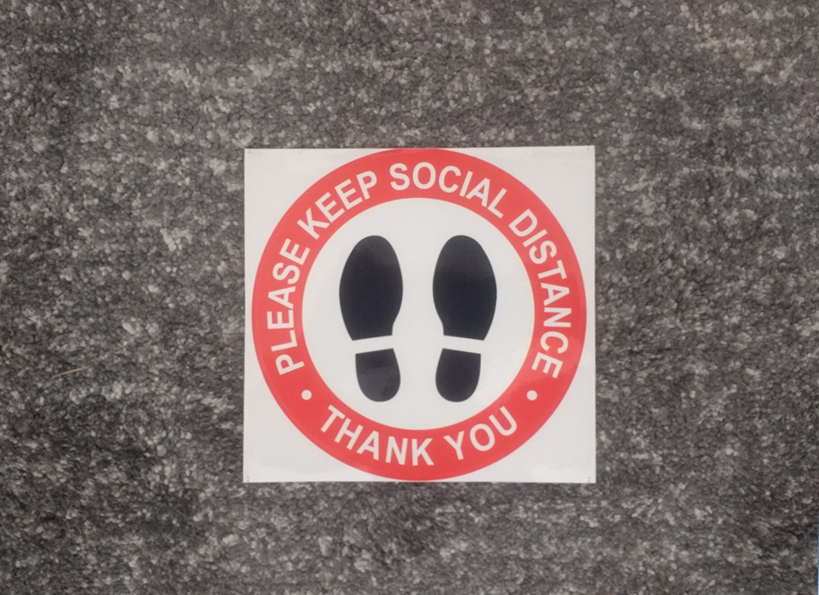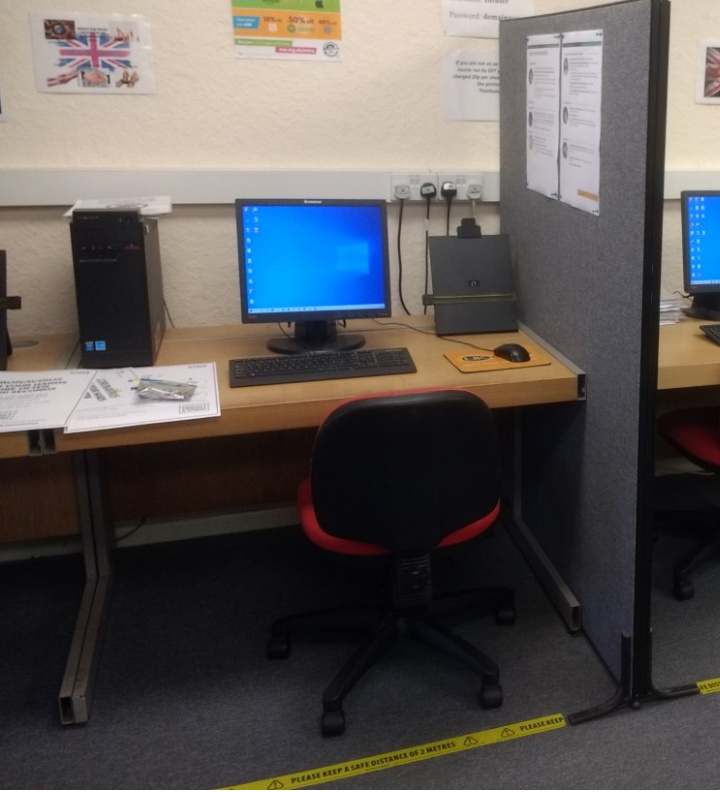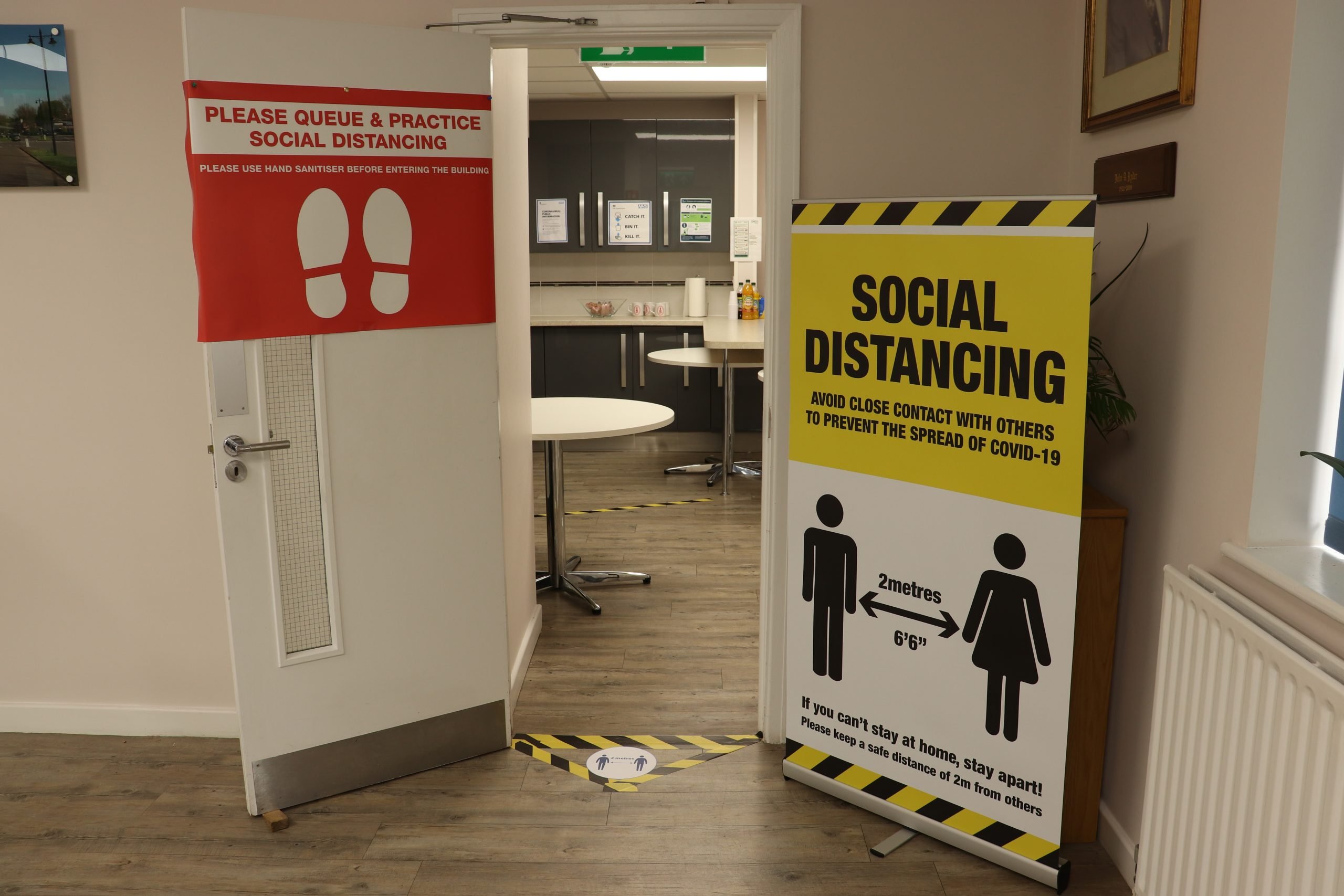 ---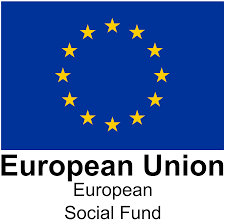 Additional information

The welfare of our students alongside that of our staff remains our highest priority, as such these new arrangements may change depending on revised NHS and Government public health recommendations.

We will continue to update our website and social media with further details of our Covid secure measures. 
See COVID-19 Info-graphic below and click here to download an info-sheet on how to protect yourself and others during the pandemic. Please note if you are displaying any of the symptoms highlighted in the Info-graphic do not under any circumstances attend the EDT Learning Centre - and instead, use our online distance-learning options  which are still open to all - click here for more information.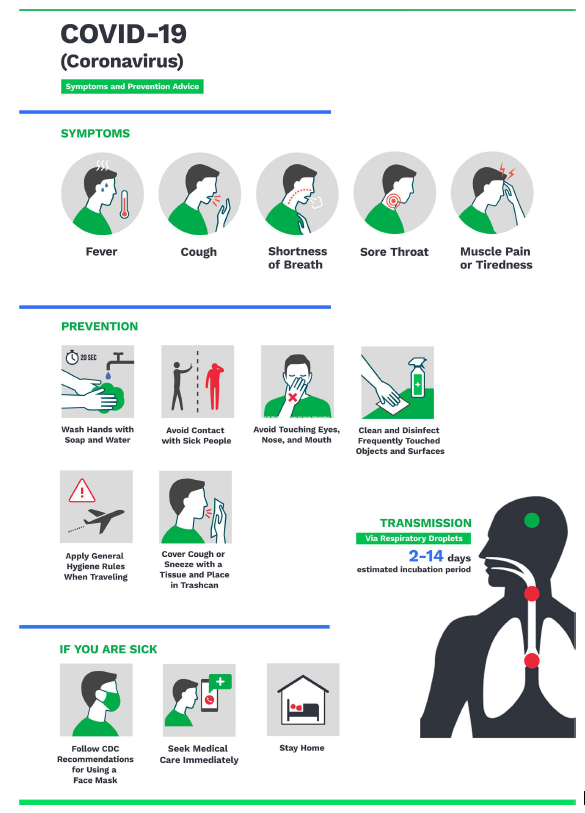 ---