How will I learn?
All sessions combine traditional classroom based learning with online tutor demonstrations and working through paper-based workbooks; working on individual projects or with others in groups using online shared resources.
How will I know I'm progressing?
Each learner will have an ILP (Individual Learning Plan) which he or she will update during and after each session. In addition to this, your tutor will give you regular updates on your progress, both verbally and with written feedback.
What materials or equipment will I need to provide?
For participants attending classroom sessions, EDT has a fully equipped learning centre. For those accessing the courses online, you will need internet access, a PC or laptop with MS Office (we can supply a free version of MS Office if necessary), and enough computing power to run Zoom or Microsoft Teams video conferencing software. Please Note: As we enter the winter period, we will continue to monitor government and NHS public health advice regarding Coronavirus and flu cases and will update our health and safety procedures accordingly.
How do I join a course?
Please contact us via the options on our contacts page or email info@edt.org.uk directly - clearly specifying your course of choice and your full contact details.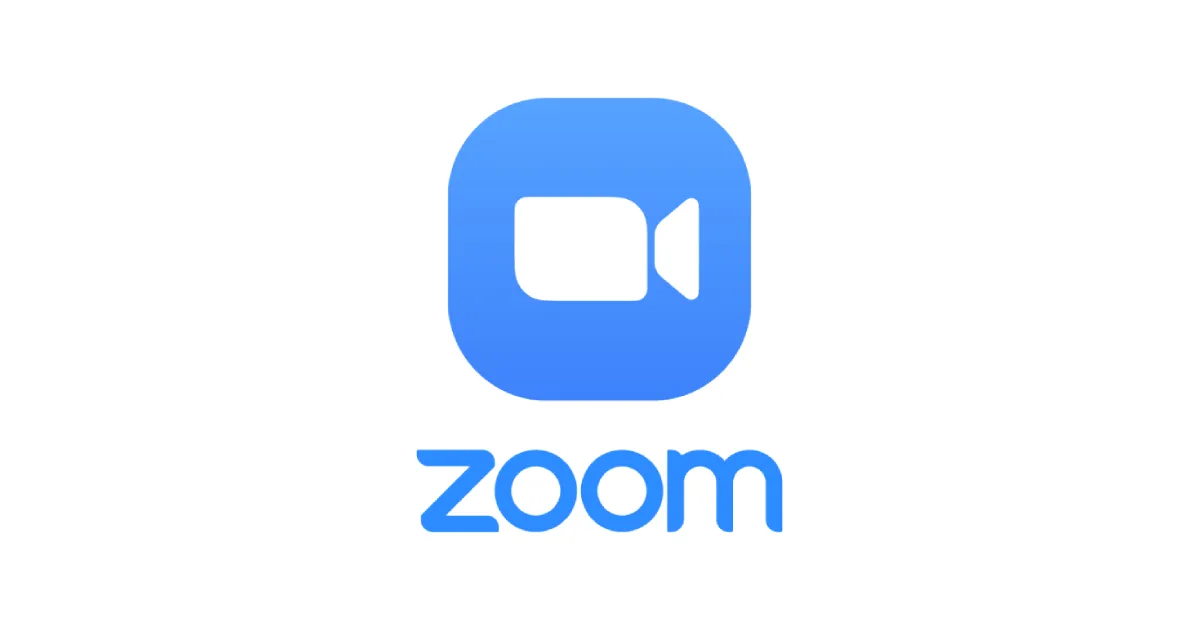 ---


Course list:
---
ICT for Beginners
Intermediate ICT
Maths for Beginners
Next Stage Maths
Preparing for Employment
Improving Work skills
Moving on in Work & Education
Enterprise & Entrepreneurship
Mental Health for Life
---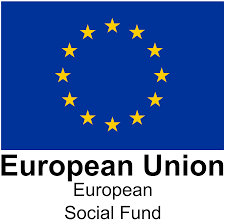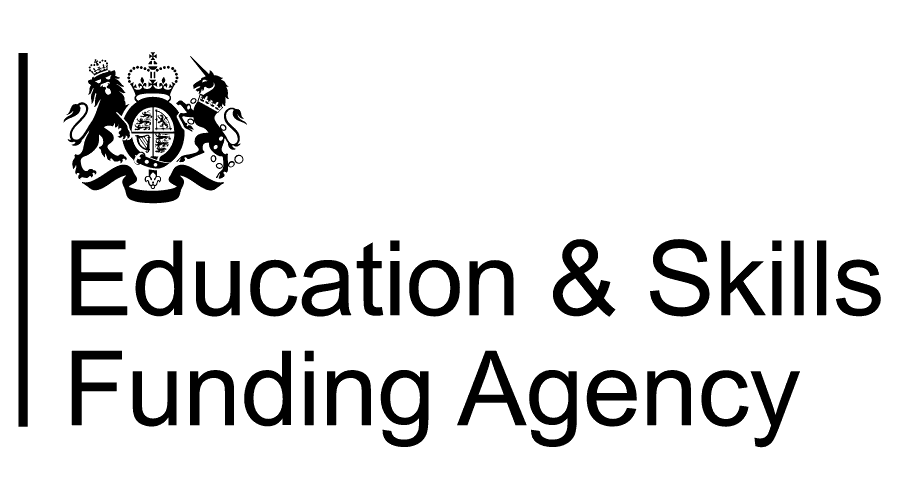 Additional information
If you wish to join a course but feel you may struggle with the online learning process please contact us for a friendly chat about what it entails. Please note, we have a limited number of laptops and mobile access hubs available to assist those who may not have this equipment at home - if you wish to discuss these options feel free to give us a call.
We also have adaptive technologies available for individuals who may need them. Again, just contact us to discuss your requirements. info@edt.org.uk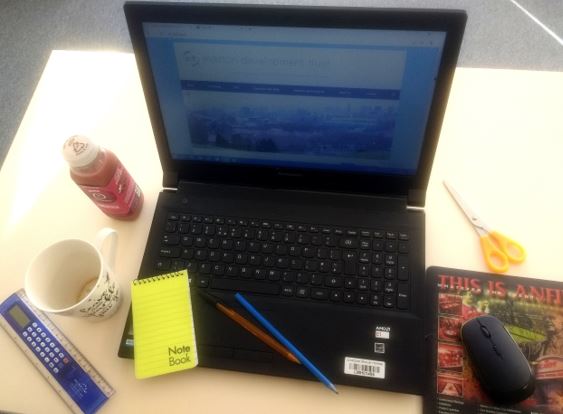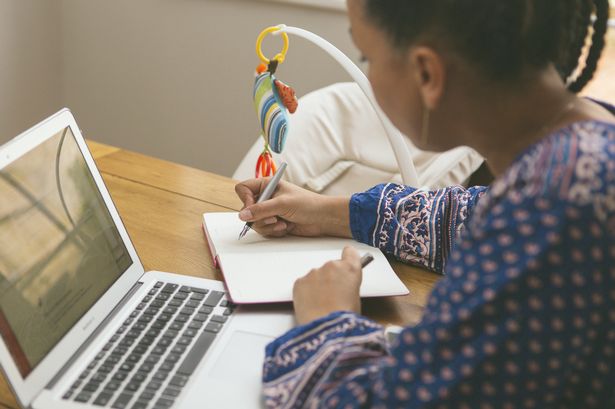 ---