EDT
in partnership with
Liverpool ALS
is delivering an
extensive programme
of activities that target adults (aged 19+, on the 1
st
day of their learning) who are resident in deprived wards located across Liverpool.
Click to view our online / blended learning options
EDT offers a range of innovative activities to encourage participants to:
♦ Build confidence and self esteem
♦ Raise aspirations
♦ Encourage progression into employment
♦ Provide a positive experience of the work environment
♦ Develop skills and experience
Aims:
♦ Deliver innovative learning activities with clear goals and support the participants to both achieve and progress.
♦ Offer participants' individualised learning support and contextualised core skills as appropriate.
♦ Prepare participants for the world of work by demonstrating work skills, increasing confidence and belief that works goals are achievable and where possible providing access to work experience.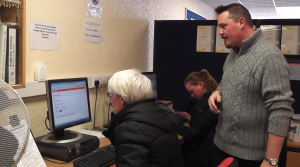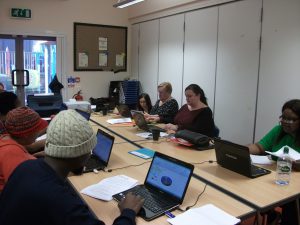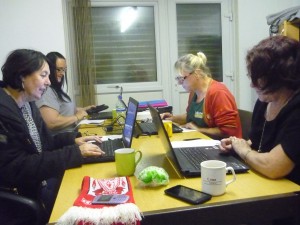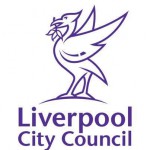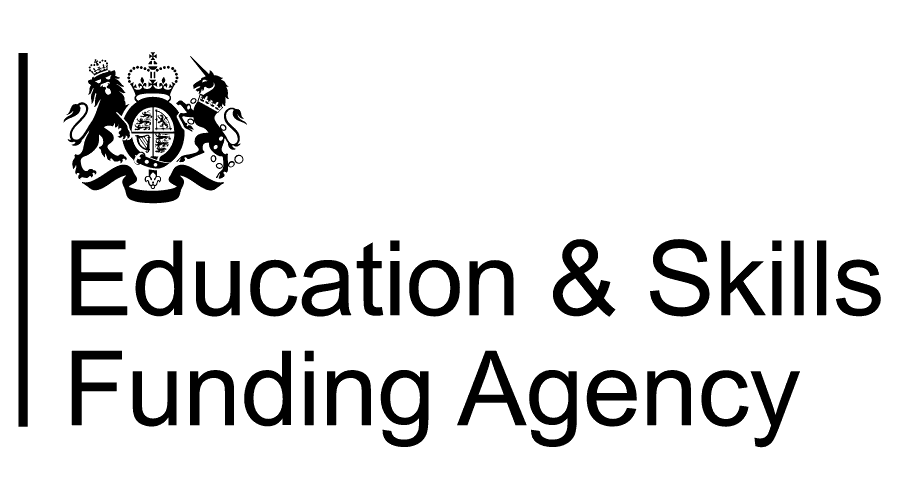 ---
The Programme targets individuals who have not been involved in learning before or at least for some time. It aims to prepare participants for the world of work, helping them become job ready of better equipped for entering the labour market.
Key target groups include participants who are unemployed, hard to reach groups such as BME and people with a disability, recovering alcohol and drug users and individuals recovering from mental health illnesses.
Contact us for details of the 2023/24 course timetable - or view our online / blended learning options
To find out more please contact Bernard Jordan.
Tel: 0151 – 298 2478
E-mail: bernard.jordan@edt.org.uk
---
ALS Course enquiry form