As part of EDT's outreach programme we run weekly IT and English & Maths courses at several Liverpool Sure Start Children's Centres (view the student feedback videos
here)
At the Children's Centres, parents can drop their children off at the Surestart crèche and join the class where they can work toward a Level 2 IT qualification, a level 2 English and Maths certificate or a full ICDL IT qualification.

Children's centres bring together a range of free services for children from birth to five, and their families. Services vary at each centre according to local community needs but all centres provide childcare, family support and a range of parent and toddler activities.
EDT have worked in harmony with Liverpool's Children's Centres for the past 10 years - providing IT and English Maths courses for parents at 10 seperate locations. See details on the right for our current schedule - and for any information regarding our Children's Centre courses please contact Andy Francis at EDT (0151) 298 2478 / email andrew.francis@edt.org.uk / or use the enquiry form below.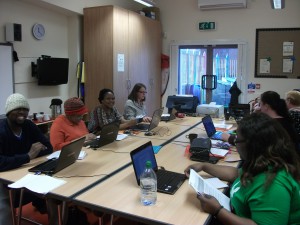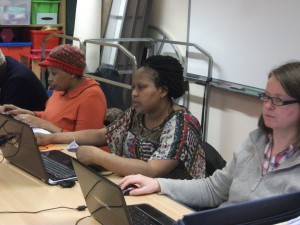 I was able to drop the kids off and start a course..for the first time in years!
- Claire Morgan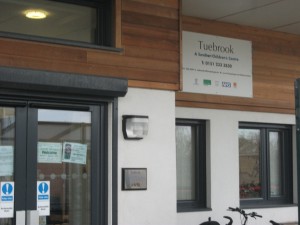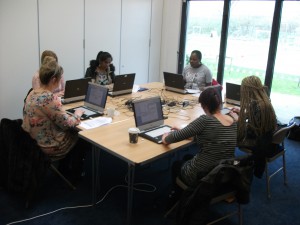 Anfield Children's Centre
    Activity: IT Class - Level 2 and ICDL

Anfield Children's Centre Oakfield, Anfield, Liverpool L4 2QG | | 0151-233 4001
---
Tuebrook Children's Centre
    Activity: IT Class - Level 2 and ICDL
    Activity: Maths & English - Entry Level 3 |
Level 1 | Level 2
Tuebrook Children's Centre, 61 Lower Breck Road, Tuebrook Liverpool L6 4BX | | 0151 233 3830
---