The Observatory is LMH's head office and is located at Old Haymarket in the centre of Liverpool.
IT Training sessions take place here on Thursday afternoons from 1.00pm - 4.00pm
Core Learning Modules:
Introduction to Word Processing
Beginners Internet and Email
Working with Microsoft Word
Combined Microsoft Word and Internet Exercises
Advanced Internet Exercises
LMH Connect 24/7 Module
Optional Learning Modules:
Getting to know Universal Jobmatch
Getting to know Property Pool Plus
Introduction to Microsoft Excel
Make the most of your Tablet
Working with Digital Cameras
Using ipods and MP3 players
Introduction to Social Networking
if you require more information please telephone: 0800 678 1894
email: james.pickup@commutual.org.uk
Or use the contact form below: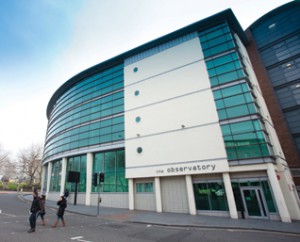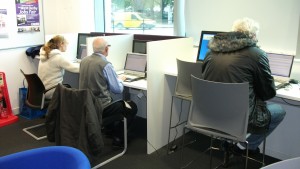 ---

The Observatory, 1 Old Haymarket
Liverpool
L1 6RA
---
Tenant Profile
---
Anne Walton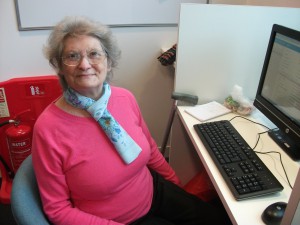 I am 80 years old and a former registered tourist guide for Liverpool and Merseyside. This course is helping me to keep in touch with my colleagues (and with what's happening in the Liverpool City Region) as I can now use the internet and email!. I have also been in touch with my cousin in Canada and with friends in the USA.

I was fortunate enough to win a Tablet off LMH when I began the course and Kevin showed me the cheapest way to get online with it using a broadband dongle - It's all very new to me but I'm learning every week and my next step is to use Skype to communicate with friends and family who I haven't seen for years. Kevin is an excellent teacher, he's been very patient with me and puts me back on track whenever I go wrong!.