Studying computers can be difficult without having something to work towards - the
ECDL
(European Computer Driving Licence) provides a goal to aim for and a yardstick by which to measure your computing abilities.

The 7 unit ECDL course is for anyone from the ages of 8 to 88 who wants to certify their computer skills according to a European industry standard.
The 7 Units of ECDL are;
1. Security for IT Users
2. IT. User Fundamentals (file management)
3. Word Processing
4. Spreadsheets
5. Databases
6. Presentations
7. Using Email and the Internet
Each unit culminates in a practical test that proves your competence in the subject area of that unit, The units and tests may be taken in any order. EDT is a fully approved ECDL & ECDL Advanced Testing and Training centre.
Download the ECDL Information sheet here
---
ECDL course Costs
The total cost of an ECDL course is
£275.
This includes: + Your learning pack and all associated work files + Registration with the British Computer Society (BCS) + Testing (using manual tests) and comprehensive tutor feed back If you'd like to spread the cost of the course we've now introduced a pay-as-you-go option. Download full details
here
(right click, save target as)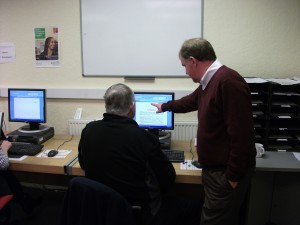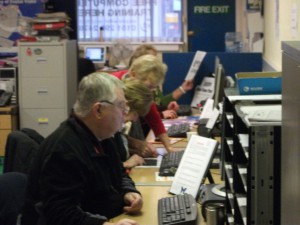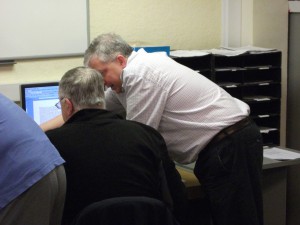 I hadn't studied for a very long time but doing the ECDL course really boosted my confidence and helped me get onto a full time college course.
- Anne Smith
---
The Benefits of ECDL
Gain knowledge of essential office programs - Microsoft Word, Access, Excel, PowerPoint and Outlook
No qualification or background in IT required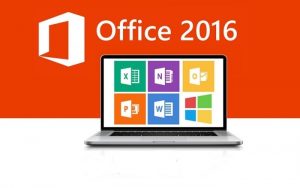 Increase your productivity and efficiency at home & work
Study at your own pace with EDT tutor support throughout your entire course
For more information about ECDL email: bernard.jordan@edt.org.uk
Tel: 0151 – 482 2780
Or use enquiry form below: